Beyond Silicon,
Beyond Technology,
Bring the Change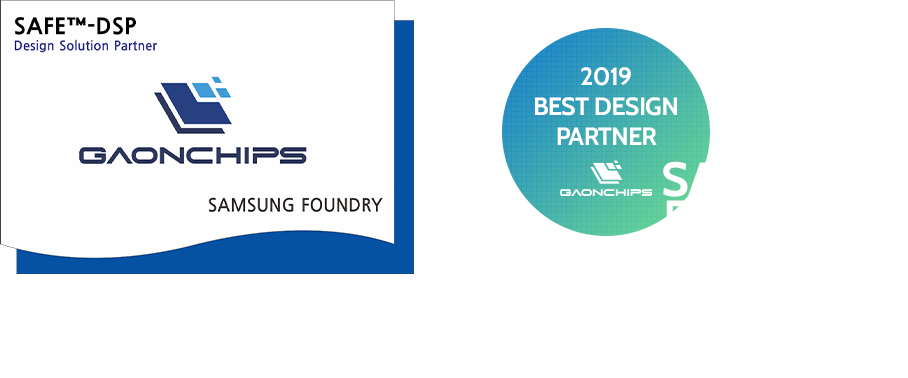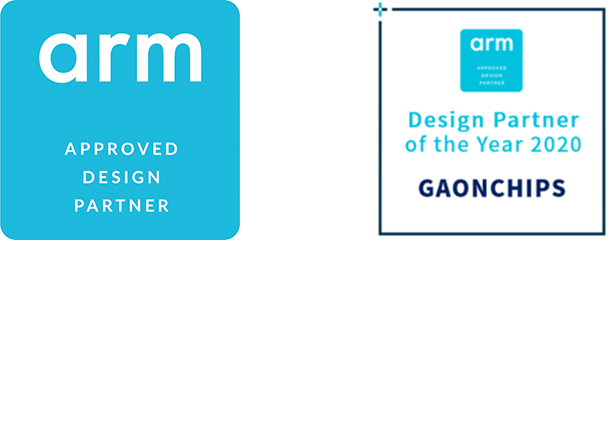 What We do
Enterprise Specializing in System Semiconductor Development
We are an enterprise that specializes in system semiconductor development with engineeers that possess technological professionalism and extensive experience about foundry fabrication, to provide optimized & customized total solution for our customer's products ranging from planning and designing, to mass production, working in the center of a foundry and a fabless company.
Our Solution
01
SoC Solution

We provide SoC design solutions that optimize PPA(Power, Performance, Area), reduces cost, and shortens development schedule.
02
Turnkey Solution

From prototype testing to mass production/supply, we provide total solution services with fast TAT(turn around time) of every step in system semiconductor fabrication.
Career

We recruit brilliant talents who will work with us